Goodbye Graffiti by Platinum Painting Company
A Brilliant Alternative to Graffiti Removal Sydney
 Graffiti Gone in 24 hours – Guaranteed
Fixed Price $120* Per Call Out (*per 5m²)
Platinum has more than 25 years of experience dealing with problem graffiti in Sydney. Our approach is to professionally paint over graffiti quickly, within 24 hours. If the graffiti problem recurs we cover it again, within 24 hours. We repeat this cycle until the graffiti artist moves on.
Need Graffiti Removal Sydney?
Break The Cycle with Goodbye Graffiti
Quick graffiti cover up is the very best way to deter a graffiti artist. Graffiti artists want their art displayed for as long as possible. If you cover graffiti quickly, the artist will no longer be motivated. The faster you cover graffiti, the less likely the graffiti artist is to return.
Sydney graffiti removal using chemical cleaning methods is expensive and time consuming and rarely removes the graffiti art completely. Over time the property will look patchy, unfinished and unprofessional.
Platinum has launched Goodbye Graffiti. A fast and chemical free alternative to Sydney graffiti removal. Our graffiti 'removal' service is guaranteed to solve your graffiti problems.
Platinum Painting Company covers graffiti in Sydney within 24 hours for a fixed price of $120* per call out (*per 5m²).
Our method uses professional graffiti covering paints and we expertly colour match your building. We leave your paint in a secure location on site for future use. In the unlikely event that the graffiti artist returns, call us and we will repeat the process within 24 hours. The faster we cover graffiti, the less likely the graffiti artist is to return.
Professionally trained with over 25 years experience and many business awards, we manage Sydney graffiti problems with ease.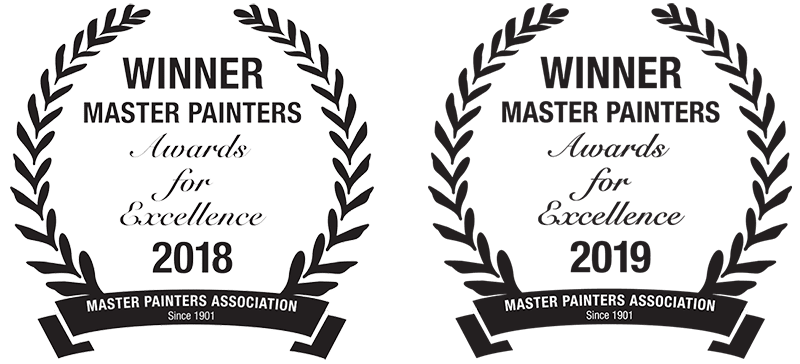 BOOK GRAFFITI REMOVAL NOW