SOLUTIONS FOR YOUR INVESTMENT
A COMPLETE RANGE OF PAINTING AND MAINTENANCE SERVICES
As a North Sydney painter we service all of Sydney's central suburbs including North Sydney and Sydney CBD, Lower North Shore, Upper North Shore, Northern Beaches, Eastern Suburbs, Inner West and Northern Beaches.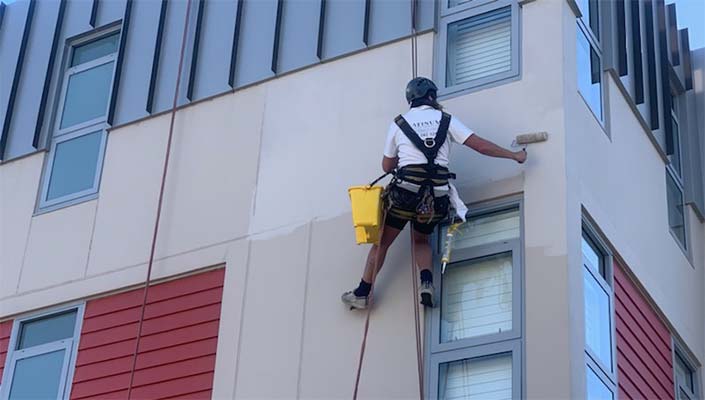 Our professional rope access team can work in difficult to reach locations without the need for expensive scaffolding, cradles or elevated platforms.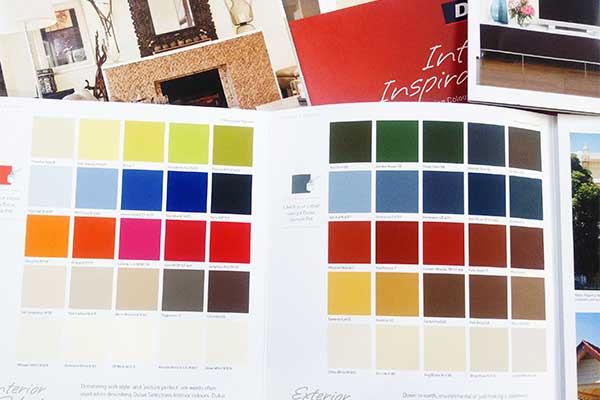 COLOUR ADVICE
Ready for a change but need advice? We offer FREE professional colour consultation across all paint brands and finishes.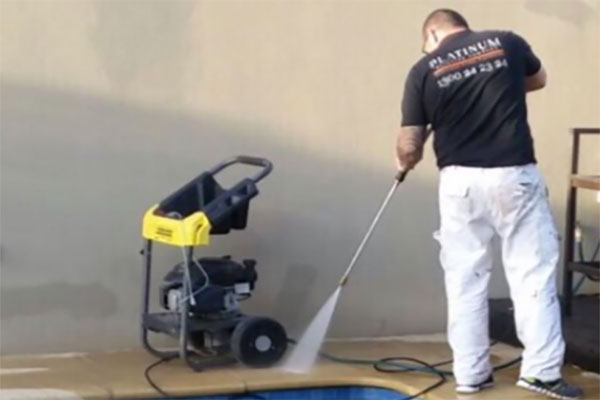 PRESSURE WASHING
Nothing says 'new' like a professional high pressure clean. Our routine service can bring back old surfaces to a near-new shine.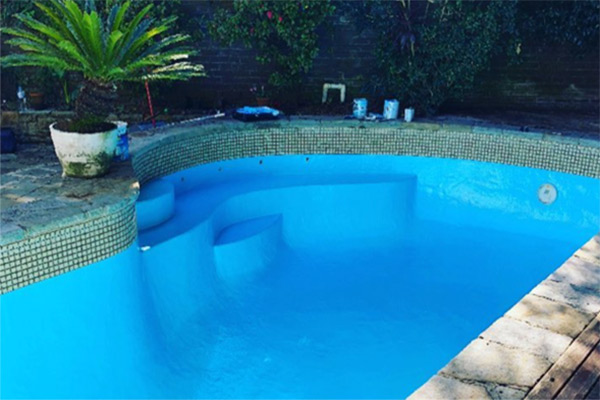 SWIMMING POOL PAINTING
Cleaning and painting your pool and surrounding areas can give a brand new look at a fraction of the price of installing a new pool.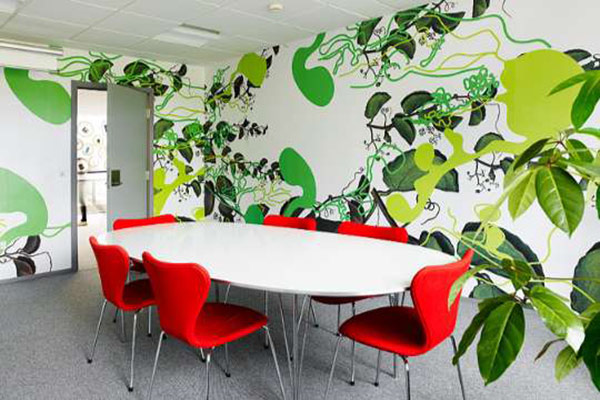 WALLPAPER
Modern wallpaper designs can enlarge small spaces or create focal points in large rooms. Platinum's wallpaper installation service is an investment that will provide great returns.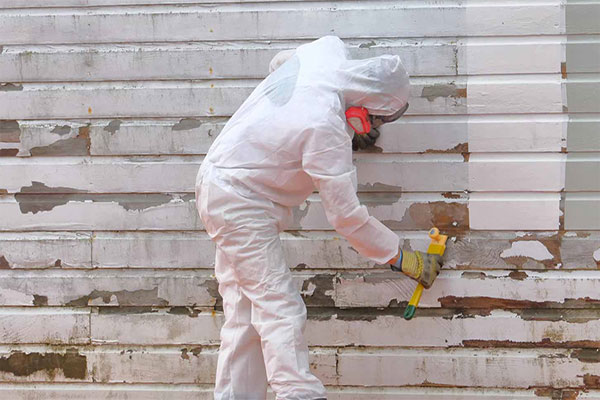 LEAD PAINT REMOVAL
Exceeding Australian standards in lead paint removal is a Platinum specialty, providing peace of mind to clients. If you own an older home and are unsure about lead or asbestos, we can help.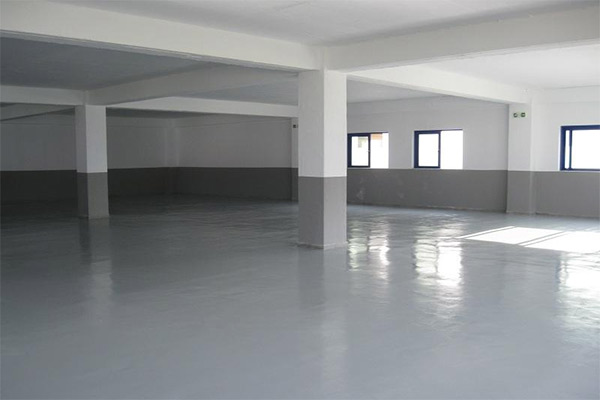 EPOXY FLOOR COATINGS
Platinum's epoxy floor coating service can be applied over old and new cement render, fibreglass, marble sheen and previously painted epoxy floors.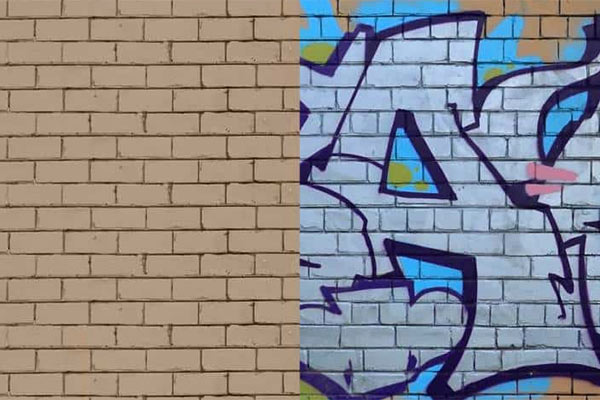 ANTI-GRAFFITI COATINGS
Anti graffiti coatings can be applied to many different surfaces and make graffiti removal easy and damage free. Quick removal is the best way to deter graffiti vandals, who will move on when their work disappears.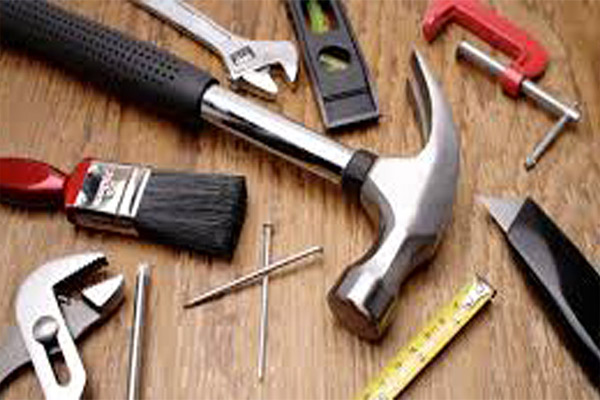 HANDYMAN SERVICES
We provide regular, on-site care for single or multiple-location properties. From property maintenance to ad hoc services such as touch-ups and scheduled pressure cleaning, Platinum has you covered.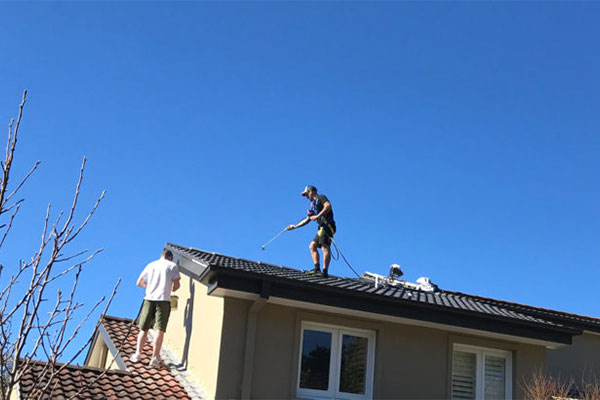 ROOF PAINTING
Platinum's fibro and tile roof paint restorations can breathe new life into your property. After inspecting your roof (to determine the best approach), we can apply a range of coatings to reflect heat, fix leaks or change the roof colour.
PLATINUM HEALTH AND SAFETY
WE TAKE SAFETY SERIOUSLY
 We are experienced in using a large range of specialised equipment and safety requirements specific to strata, commercial and residential projects.
We keep abreast of local council or government body regulations associated in painting residential, mid-rise and high-rise properties.
The cost of all occupational health and safety requirements and materials will be included in your fully itemised quote.